Sushi à la carte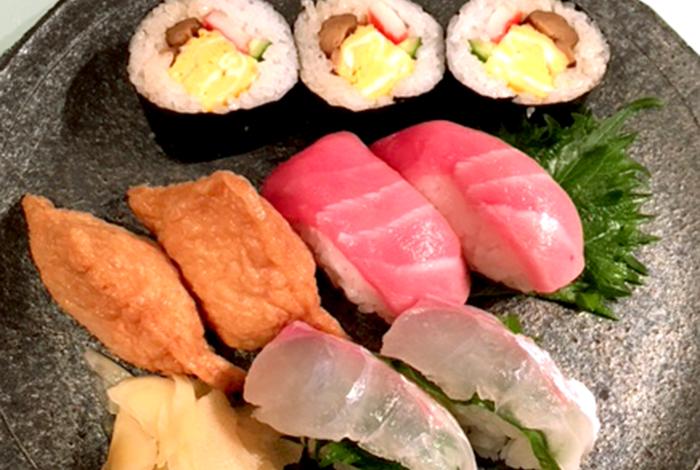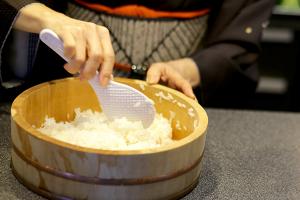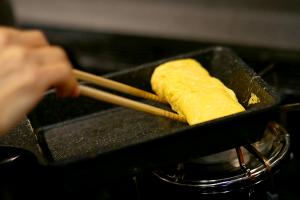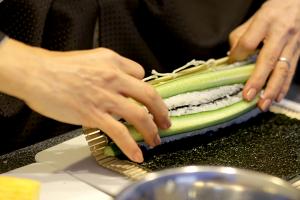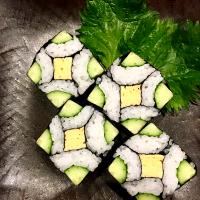 Don't you think that it would be wonderful to make sushi by yourself at home?
In this course, you will learn three different styles of sushi: nigiri zushi, maki zushi and inari zushi. 
And you will learn some useful skills as well as sushi history.
Maybe it takes a little time to make sushi, but don't worry I will help you.
It's worth the effort!! Enjoy making sushi!!
Vegetarian/vegan friendly menu available.
We try to meet your needs as much as we can. Feel free to make your request.
For example; decorative sushi and so on.
A glass of beer or a small cup of sake will be offered in the sushi class.
What you get in the class
English instruction and ingredients
Aprons provided
Printed recipes
A small gift