Washoku (Light Kaiseki cuisine)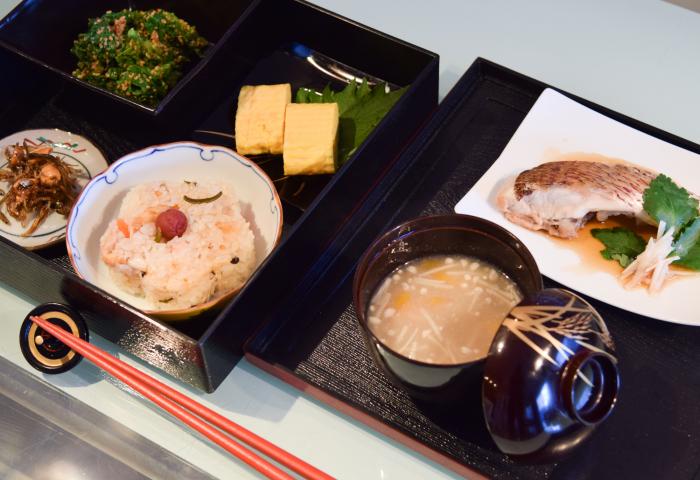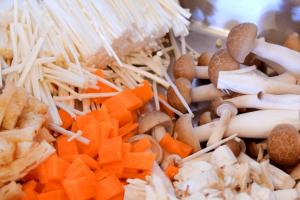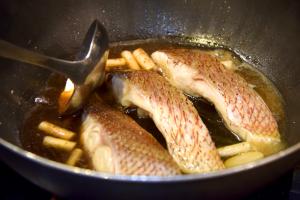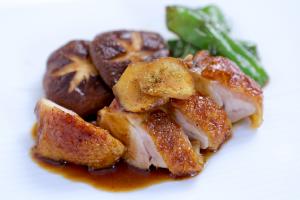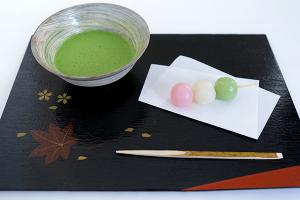 Washoku is famous as very healthy food due to a low calorie, nutritious and well- balanced diet. It is known as "one soup and three side dishes", and this style has come to form the base of Kaiseki cuisine since Kyoto was the capital of Japan for a long time. 
In 2013 washoku was registered as a UNESCO Intangible cultural heritage. Gradually it becomes popular all over the world more and more.
In the course, you will make ' Yuzu-miso grilled salmon' or you can make ' teriyaki chicken' as a main dish as well as you can learn how to make 'Japanese stock' from the beginning. 
At the end of the course, I will serve you a bowl of Japanese powdered green tea with Japanese confectionery in a casual manner. Make yourself at home and let's enjoy making Washoku!
You can replace the fish with teriyaki chicken.
We use organic and fresh foods.
Vegetarian/vegan friendly menu available.
We try to meet your needs as much as we can. Feel free to ask.
What you get in the class
English instruction and ingredients
Aprons provided
Printed recipes
A small gift